Medical IT services for doctors.
We will take care of your IT.
You will have more time for patients.
We have many years of experience with smaller and larger clinics.
Fast IT HELP even remotely.
Whenever you need it.
Leading Slovak doctors trust us.
We have extensive experience with medical software:
MediCom, eZdravie, eRecept, Curo, WinAmbulancia, boso, PADSY...
DOCTORS TRUST US AND VALUE US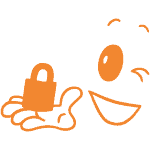 We will professionally take care of your IT. We pay attention to the security of your systems. We keep your data safe through prevention and professional supervision.
Do you have a problem with your computer and a full patient room waiting outside? We can also help you online - remotely! We are happy to help you with your phone, printer, scanner, or program that refuses to listen to you.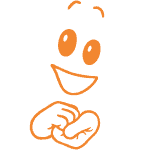 We have been cooperating with several doctors and outpatient clinics for many years. We have been at home in IT for 30 years. We have more than 400 satisfied clients. We will be happy if you join them.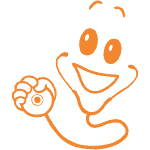 We are at home in the ambulance. We know medical procedures, needs and software. It doesn't matter if you are a small or a large clinic. We will help you quickly so that you can take care of your patients.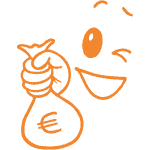 We charge the contractual clients of the service in a fair way on the basis of a minute tariff, which represents the billing according to the actually worked minutes of technicians.

We know that protecting your patient's data is extremely important. We will make sure that your data is safe. We will set up secure access to your data from home and from the ambulance.
WHAT DID THE DOCTORS SAY ABOUT US?
During our work in the outpatient clinic, we see a large number of patients every day. To make it easier for us, the trouble-free operation of our computers, which is taken care of by the IT HELP team, also helps.
We are glad that our computers in the practice are in their hands. We can always count on their operational support. The security of our patients' data is especially important to us. And that's really well taken care of.
IT HELP gives me a service that makes me work more efficient, faster and better. I can give more time to my patients, who are served faster, also thanks to reliable technology. If any problem appears, I know that everything will be fine again. All I need is to call IT HELP.
OUR PROFESSIONALISM IS SUPPORTED BY STRONG PARTNERS
We will take good care of your IT and you will have time to pay attention to your patients.